MLM or Multi-level marketing business is an obvious result of group effort which managed to accumulate a good amount of individual returns. And the most amazing thing is that this business doesn't get any "age barrier" if you have the knowledge and good social skills, then, there you go you become an MLM agent or a member. So, as we had a talk on "no-age limit" thing (cross fingers), Is the opportunity alive for retirement group too? Can they bring in more income alongside with the retirement money? We shall have a synopsis of this topic.
Retirement period can be considered as the golden age of every citizen and this might be relaxation time they were looking for. However, the savings that they had until now might not be as desired and a little bit on the down-side, a panic may arise. So, an extra income is mostly welcomed by the party and in difficult times it will be a life-saver. Not everyone had good times on the savings side and not everyone falls under the retirement section which allows special pension schemes.
Here comes the boon of multi-level marketing opportunity where the retirement personalities do have all the time in this world to visit the neighborhood, social gatherings, parties, and all other similar stuff. The involvement over the system can resonate in either way, but, as an old citizen, a special consideration will also be in the slot. The most important part is that they have tons and tons of experience in various fields that reflects well in the current market but with a little up-gradation.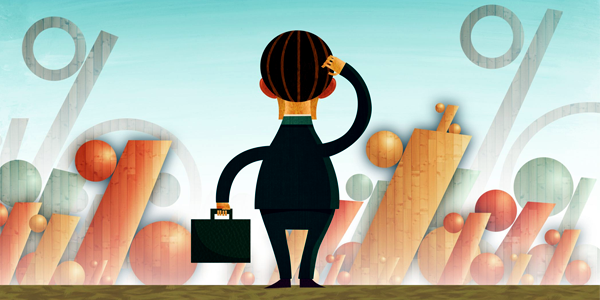 Still, there are uncertainties to solve first and then proceed with it. The part where the troubles shoot will be the unknown set of people who come into the MLM business during the retirement scenario. They have to study the whole process from the beginning, but, if they are aware of such business on the primary side then there won't many issues. Their primary source of income during those days might be that of multi-level marketing business, but, as the ages pass through and getting to the period of retreat, things get messy and this income becomes the supporting side.
Different phases of life come into the act as the substantial income isn't any more available, with an additional set of efforts in MLM business marketing ideas steps on and it's not Aesopian one, no hints will pass through without proper explanation and presentation. By taking a little period of time, grab the juice of the business plan and create a stabilized business profile. Working in accord with such strategy will gain a good relief and obviously, you need a special software – the best MLM or Multi-level marketing software is necessarily implemented. With such an advanced package the management, organizational activities, follow-up's, marketing strategies etc. can be handled without many flaws. Try on with an MLM Software demo and keep things aligned!
Jump over the huddles and run the complete lap…!
Thanks for reading our blog!