Love to hop up in your network and get maximum benefit out of it? Stair-step MLM Plan is the right plan for your business and it does have the power of creating a huge opportunity for every user regardless of other up-line users. So, why is it called as Stair-step plan and how can it help to achieve the best advancement rate compared to other MLM Plans? Is it perfect for your MLM business? Let's see how this system works.
Stair-step plan is more like Unilevel MLM with a slightly advanced mode called "break-away policy". At the beginning of the plan, the plan does look like the uni-level plan where there are unlimited users in the front-line and then, at a certain level of achievements the user breaks up and advance to next level of rank. At the end of all the rank level achievement, he/she will be a break away from the whole plan and begins a fresh one.
This is the best way to practice that an MLM business organization must include as their marketing strategy. Bringing light to the neighborhood is not a tale anymore, the rank levels start with the basic level of sales consultant to higher M.D like designations. These levels also gain more and more commissions bonuses once each par is huddled over. The bonuses structure available in Stairstep MLM software includes,
Fast-start bonus
Clear ship pool etc.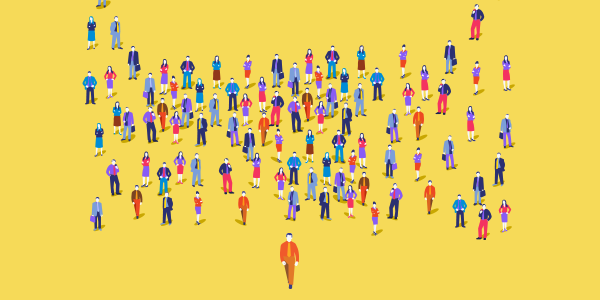 These type of bonuses aren't just an amazing free gift, one has to achieve this stage by his/her own efforts. If you are a hard worker/consultant and you haven't received what you deserve then, it's time to switch your plan to Stair-step plan and advance through a level of step-like structure. That's the reason for calling this particular plan as "Stairstep MLM Plan".
There are certain advantages for such a plan and users get attracted towards it with an impressive track record. It's basic advantages are,
Fast-notch process
Steady growth for all users
Independent user working layout
Breakaway structure etc.
Let the Stair-step MLM Software take care of organizing and managing of this particular marketing strategy without issues.
Epixel MLM Software Products:
Binary Plan Software
Unilevel Plan Software
Matrix Plan Software
Monoline Plan Software
Party Plan Software
Gift Plan Software
All MLM Plans
Thanks for reading our blog!