Blocking feature is one of the common features available in social media, mobile communication etc. but inducing this aspect in Network Marketing Software is a wonder to implement. The article highlights a brief note on the blocking feature and how it is beneficial for network marketing business, the feature alongside with dynamic compression and others will create immense impact too.
"The sea – this truth must be confessed – has no generosity. No display of manly qualities – courage, hardihood, endurance, faithfulness – has ever been known to touch its irresponsible consciousness of power."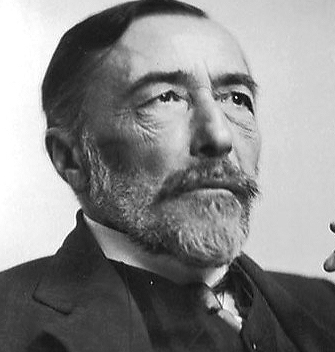 – – Joseph Conrad
Writer
Blocking Feature

– The substantial element to comprise off 

!

Network marketing software comes with a killer coding script and the features alone create a milky way, way up in the galaxy. Features with best results for network marketing business users includes a special one like "blocking feature" where the admin gets the power to block any user if he/she violates the rules and regulations. There are many reasons that provoke a user to kick out of the network. The deserved kick-out strategy includes being inactive and ignoble to other users that lead them to a state of not receiving the desired bonus and compensations.
MLM Plans like Binary MLM plan commission and other concerned compensations follow a path of weak-leg based assigning and henceforth an inactive user leads makes others also suffer to his/her acts. Other situations like violating certain principles, declining others opportunities etc. also prevails an admin to omit user and block him from business, in order to get back in business the user need to be "unblocked" state by the admin.
If needed admin can permanently clear him out of the network business by canceling his membership and in future he/she can't ever be a part of that business again. A blocked member does have a second opportunity but not a cancelled user, that's the main difference between these two features. Epixel MLM Software comes with all such features that runs the MLM business and maintains the MLM system working flow.MLM Software Demo presents you such features in live and you can checkout this at any time.
"Let the business flow and run smoothly…."
Thanks for reading our blog!