"Marketing" is the only strategy that has the ability to make any sort of business into a glittering star. And MLM business is such a marketing strategy that unites local business with the world-level business, it does open up the world of opportunities. An MLM Software does play an important role in the world level lead up the stage and well, it does acts as an affiliate for any branding with eminent techniques. Improvisation of direct selling across various clients improves consumer reach of a marketing product.
It's an open world and users have to get attracted towards the business with its full flow, no way to limit up to your business with just vocal tones. There is a talk on the network marketing business that it is more a scam like pyramid-structure. But, things are actually different an MLM Software cannot be replaced by any of the course as it is strong and well-organized for business layout. The world market is a competitive class of existing beings and to stand up among the competitors a plan of action must be put into action. Let's understand the importance of an MLM Software in brief now and make an inference from it.
Importance of an MLM Software and its advantages
High performance enabled without any bug issues.
Stable and resourceful business controlling
Day-to-day business report analysis with payout details
Multiple payment options for client satisfaction
Secured transaction system with backup facilities
All day customer and chat support
Back-office direction and support
Multi-language integration for worldwide users comfort
E-wallet (online wallet) and E-pin security
E-commerce integration for shopping experience and income
Various bonuses and compensations scheme
Complete multi-level marketing plans
Member management with Genealogy tree & Network explorer
Social media & referral link sharing
Lead generation campaigns for marketing
CMS supporting and CRM management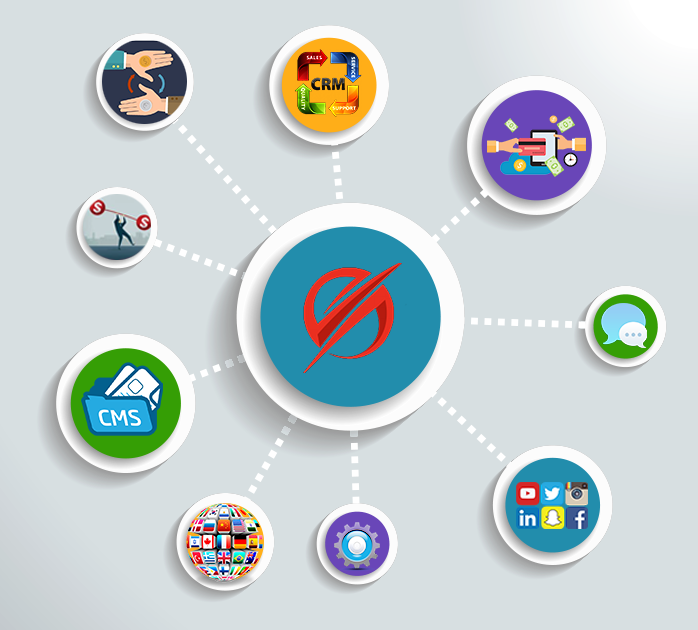 There are such many options available with an MLM Software, that helps the business package to improve presence in the world market.
"A passionate belief in your business and personal objectives can make all the difference between success and failure. If you aren't proud of what you're doing, why should anybody else be?"
– Richard Branson
A complete MLM Software demo with all these features are perfectly available for all the users across the world market. Introducing this MLM system package will come up in flying colors for the best heights like tower heists aerie.
Make use of the opportunity now…!
Thanks for reading our blog!