Having various add-ons in a package is valuable and especially in MLM software enabling these might add great prospect and progression to develop MLM business. Referral links are special add-on features available in the product package for network extension, there are many such incredible features and here in this article we're going to explain it for you for the sake of software awareness. Let's see those in detail.
"Technology is supposed to make our lives easier, allowing us to do things more quickly and efficiently. But too often it seems to make things harder, leaving us with fifty-button remote controls, digital cameras with hundreds of mysterious features and book-length manuals, and cars with dashboard systems worthy of the space shuttle."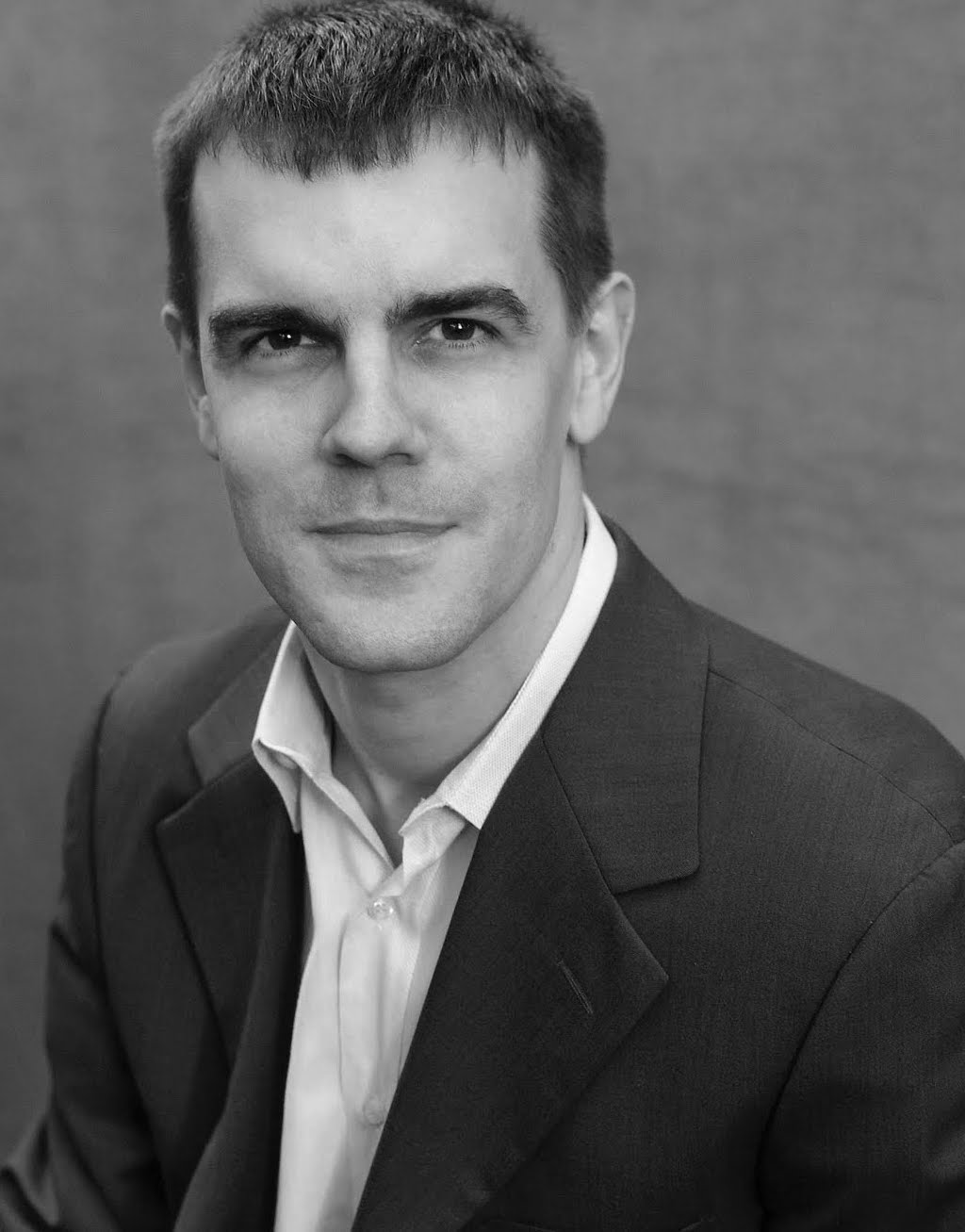 – – James Surowiecki
American journalist
What are Referral

Links

?

Creating awareness on branding is always a key aspect and it is perfectly executed with marketing modules and so what about adding new members to your network? How is it done after the part of marketing and other lead generation campaigns? One can use referral links as an option to add new users by just sending them the link through social media or else via mail. They just need to click on these and links and there you go, they will be added in the network.
Similarly there are other features like genealogy tree node addition, where admin can add new members out there to make the tree useful in viewing things in a way that a single glance over it have to tell the entire story of the network without much puzzles to solve. User can thus refer as members as possible to build up his/her own network and achieving the target to receive deserved commission and bonuses. These are cool tactics offered in a well-equipped MLM Software that brings interdigitation among the members for a vast fortune. All such features can be enabled and disabled in good MLM software, the whole new MLM Software Demo part conveys such dignity and well in the preset demo these can purely caught in the eyes. With additional customization offering one can wonder how priceless the packages get to be.
"Refer and carry on…!"
Thanks for reading our blog!