Network marketing software is a wonderful gift from the developers who constantly researched for the best results and with certain features things gets wonderful. However, in a business structure the upline or the top-line members always need to motivate their downline members so that the interest in business keeps up the pace of network growth. This motivational enhancement in business is perfectly equipped with the help of software.
"Great things in business are never done by one person. They're done by a team of people."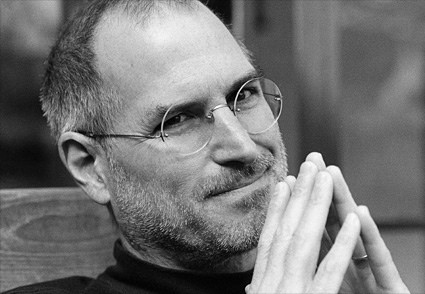 – – Steve Jobs
Entrepreneur
H

ow to motivate your team for business extension

?

Team effort is very important in every business and in Network marketing business "it's the scuba dive" and you never mess up with it. Keep the users/networkers busy by providing extra bonus and compensations as a part of motivation; this act makes them happy that they get a feeling of receiving the desired and deserved.
Bonuses and compensations in accordance with level base and commission rates hike, inspired talking's from the successful network marketer's, but the best one will be making people motivate themselves. Only by understanding one's flaws will help marketers to realize their strength and where to improve for the best result, for self-motivation this helps a lot believe us a lot!
Software integrated for motivational strategy
Network marketing software is a genius and under the dome, it has the perfect outing that fits with extended lists of features. The bonuses, compensations, commission rates in accordance with the levels can be set using the well-known Epixel MLM Software. With special analyzing and on-hand report availability the business process monitoring can be viewed generously.
You can customize the software in accordance with the requirements and if you need to include a "Trail presentation" set as an option to upload new video presentation section for the users as a motivation, this can be done with great ease. Provided with all effects the package comes in a cheap price and expectations will be perfectly synced.
"Live up to your expectations…"
Thanks for reading our blog!