Language is a powerful weapon for the best communication as well as an important tool in marketing. We know Network marketing software has been a revolution ever since it has launched in online market and it's been a blessing for Network marketing business professionals, they can carry out the business with great ease and there lies the importance of a multi-language option. Clients may spread around the world who may not understand the universal language – "English", henceforth multi-language feature is the best option that can also help in customer acquisition without any complexity. .
"Language is a process of free creation; its laws and principles are fixed, but the manner in which the principles of generation are used is free and infinitely varied. Even the interpretation and use of words involves a process of free creation."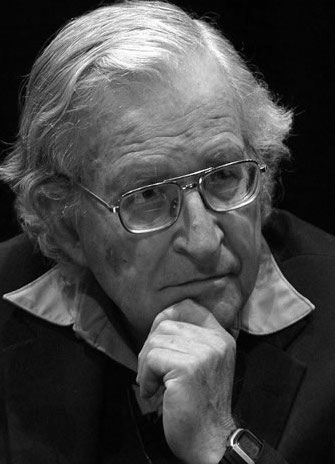 – – Noam Chomsky
American linguist
The magic of multi-language feature

in customer acquisition

?

Customer acquisition – the term have a great importance in every business and is a vital part especially for marketing business that is spread across widely across the globe. In Network marketing business one cannot predict the member location in advance, they can be from overseas or even on the other side of the globe. While connecting these users together in a network it is needed to be user-friendly and the members may not be good in English reading skills and therefore a language preference is to be given on the highest priority. This can help such users as there isn't an issue regarding language and one can work with the team without such tensions and panic.
So, come to the part of how customers can be acquired using Network marketing software. As we mentioned in the previous paragraph, multi-language attracts attention of most crowd. The whole part of having such feature within the software platform alongside with other features add new flavors that can provide a new aroma on the dish. Network marketing software is enriched with such many features that can build up the whole castle of Network marketing business without much difficulties. You can check the multi-lingual features in our Network marketing software demo and make a wise decision of taking up the software help for your marketing business.
Do the right thing…!
Thanks for reading our blog!