What is Open Source Software?
The source code is available with a license for the Client/copyright holder, so that they have the authority to study, change and share the software. Such type of software is termed as "Open Source Software" or "OSS".
How does OSS works in MLM Business?
An Open Source MLM Software comes with handy options where the client customizes the product in accordance with the demand and requirement. Well-customized software helps to run MLM business with a profit-oriented manner. He can implement the software with enhanced marketing plans and monitor the day-day analysis.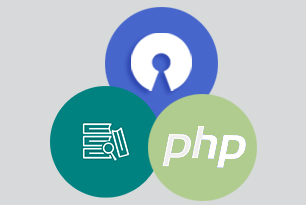 Our open source MLM system works under PHP script and our researchers have been working alongside with the testers to check all the possible customized options. This indeed results with awesome bug-free open source MLM software.
We have been in this field for a vast period of time and efforts are getting excellent responses from all around the globe. Our client relationship is spread over a 360° network and with our 24 x 7 helpline makes this possible irrespective of country time zone.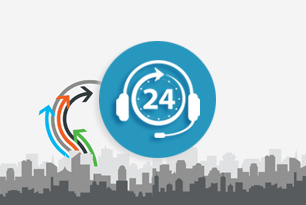 Advantages of the Open Source MLM Software
Open MLM script; The MLM script is open to the clients requirement and ideas.
Bug-free; testing team did a great job in analyzing and testing the software accurately.
Security; the software comes in handy with a highly secured coding infrastructure and threat free nature.
Online & offline backup; A full system auto back-up feature helps to avoid any sort of data loss.
Flexibility; A full featured customization option from script to interface.
Thanks for reading our blog!