G

enealogy Tree in MLM Software

A tree alike representation is what genealogy tree is meant to be in network marketing. The tree is arranged from the Parent-Children concept also known to be "nodes". This graphical representation helps to understand any sort of MLM plans so easily and it comes handy for MLM software.
"Strong roots produce beautiful leaves; a network grows up to the sky but the root matters"
– Anonymous
H

ow to represent a genealogy tree

?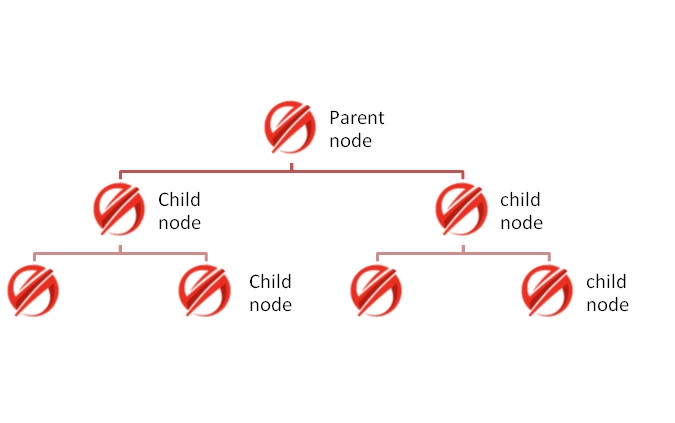 The graphical representation is a typical analysis tool which starts with a sponsor and spread on to the distributors/downline members. Downline is nothing but the members that are arranged below the sponsor and upline is the members arranged above. In MLM business, one can arrange the tree as per convenience and can be updated regularly as new members get added to the network.
The structure of such a genealogy tree changes in accordance with the MLM business plan selected by the client. For various plans say like, Binary MLM Plan, Matrix MLM plan, Unilevel MLM plan etc. have their own features. Some may have an unlimited first level width and can extend up to nth level; some plan comes with a fixed width and height, so the genealogy tree has an independent structure.
Epixel MLM Software Products:
Binary Plan MLM Software
Unilevel Plan MLM Software
Matrix Plan MLM Software
Monoline Plan MLM Software
Party Plan MLM Software
Gift Plan MLM Software
All MLM Plans
So the bottom line is that with the help of MLM Genealogy software, one can handle marketing business pretty well and Epixel MLM software has such a unique explosive marketing feature that also helps to understand the activeness of all the members in the direct selling business. It does come with a very deep convertible option, that's the supreme extend of our team's effort for putting forward such a dedicated MLM software.
"Make a toast for the forthcoming years"
Thanks for reading our blog!